Image with text
Cleverly made in the UK from 100% recycled paper into soft toilet paper, so no trees are harmed and we plant a tree for every roll sold.
Shop Toilet Roll
3,500KG+
ocean plastic
removed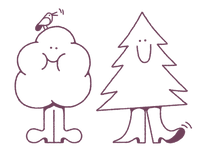 1,400,600+
trees
planted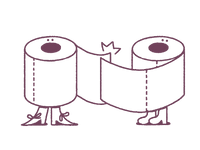 17 years+
employment
created
Finally, recycled kitchen roll that works
Introducing our 100% recycled, UK made, and incredibly absorbant kitchen roll.
shop kitchen roll
Image with text
Pair large text with an image to tell a story, explain a detail about your product, or describe a new promotion.
Shop laundry detergent